Public Events
Public Events
The Wright Center hosts regular events intended to bring together VCU researchers and experts with the community and stakeholders in order to advance understanding of VCU's work and increase community engagement.
The Wright Center's calendar lists all upcoming events. And sign up for the center's regular newsletter for notice of upcoming events in your inbox.
---
Health Equity Series
The Wright Center's Health Equity Series is a quarterly exploration and community discussion of health disparities in collaboration with partners locally, in Virginia and nationwide.
VCU faculty, VCU Health medical providers and expert guests from the community present on the latest research, listen to attendees and plan a way forward – through community-engaged research and increased awareness for all. Panelists speak to advances and gaps in the research and share resources on minority health.
Upcoming Events
No upcoming events at this time
Past Events
Watch past events at the Wright Center Health Equity Kaltura channel.
For general inquiries about the Wright Center's Health Equity Series, email cctrhlthdis@vcu.edu.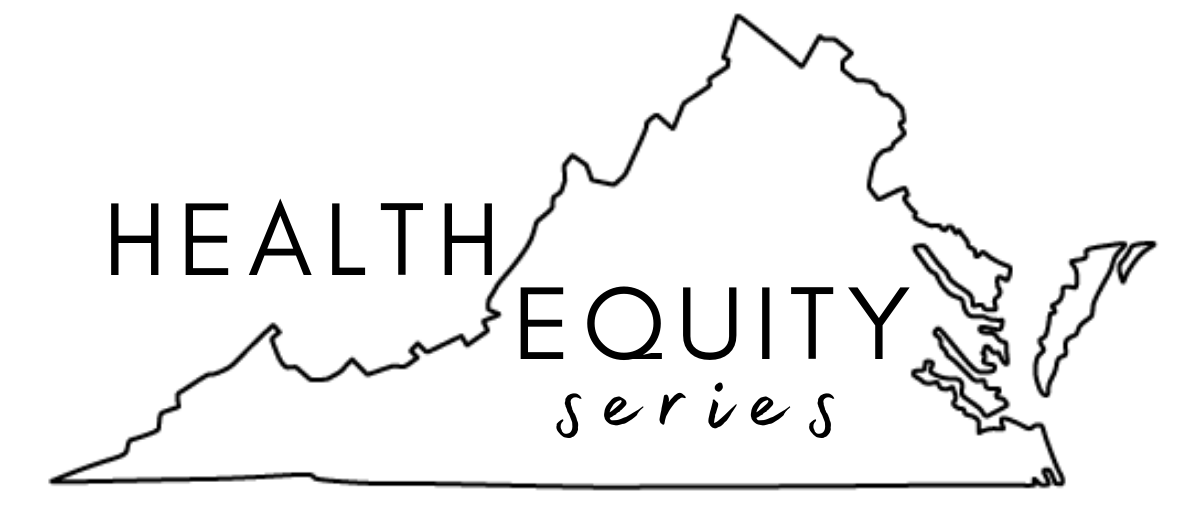 ---
Discovery Dialogues
The Discovery Dialogues are a regularly occurring series of one-hour, midday events bridging the gap between scientists, the public and public health research.
All are welcome to attend, especially members of the public wishing to learn more about the research happening at Virginia Commonwealth University. Presentations are tailored to a broad audience, and researchers leave time for questions that guide and shape their future research.
Past topics include:
Managing emotional wellbeing after a brain cancer diagnosis

Understanding why mothers and babies miss their prenatal and well-child visits

Discovering ways to help women with opioid use disorder during the postpartum period

Aging in place: How technology can help
For general inquiries about the Wright Center's Discovery Dialogues Series, email pmdillon@vcu.edu.