Community Advisory Board
COMMUNITY ADVISORY BOARD
The Wright Center works to advance science and foster partnerships that accelerate translational research for the betterment of human health. The Greater Richmond Community Advisory Board serves an important role in developing transparent communication between VCU and the community, in asset mapping and in defining research priorities. The board is a collaboration between Virginia Commonwealth University, VCU Health and the Greater Richmond community.
The board targets the regional health inequities and disparities of Richmond and the surrounding cities and counties, but the methods developed and information gathered are disseminated nationwide.
The board is a diverse representation of community members, reflective of the Richmond area.
Mission
The mission of the Greater Richmond Community Advisory Board is to develop a collaborative process for engaging the community and to better understand and align community priorities with research projects and agendas.
Goals
Define research priorities based on local needs
Offer opinions to researchers on community norms and expectations
Create forms and questionnaires to develop an effective informed consent process
Protocol development and review
Help researchers build trust with local community members
Raise awareness and dispel myths about research
Help with research participant recruitment
Follow up closely on the research processes
Inform the community about current research projects
Engage community stakeholders and compile findings
Create ways to share results to appropriate audiences
Share community priorities and identified needs with VCU researchers

Holding researchers accountable and making sure researchers are addressing those needs

Work with Wright Center to create strategies to address identified community needs
Provide advice to Wright Center leadership on community impact of research activities
Members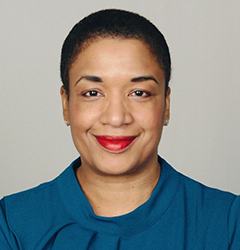 Risha Berry, Ph.D.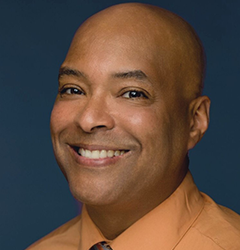 Willie Hilliard
Glynis Boyd Hughes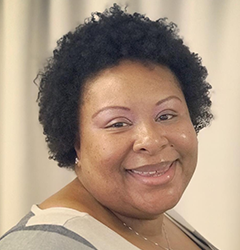 Stephanie Flowers
Zanda Miller, M.S.
Robert Noriega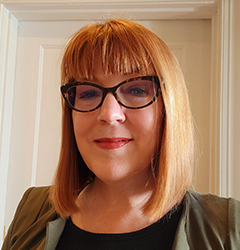 Carol Olson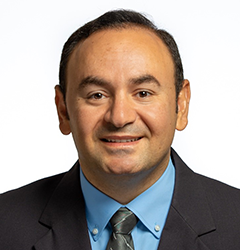 Youssef Roman, Pharm.D., Ph.D.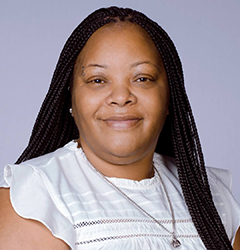 Sherrell Thompson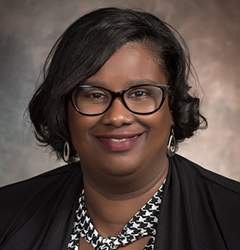 Iris Woodson